Tsubasa Murakami

2010 JJF Individual Men's division champion

Websites
 Tsubasa Murakami is a Japanese juggler who specializes in 3, 4, and 5 ball patterns. He started juggling in 2003.
Murakami exploded onto the YouTube scene in December 2009[1] and actively posted until September 2012 which is when he posted his last new video.[2] After which he proceeded to post 3 more short clips over a 2 year time span, they were all however recorded in March of 2012.[3]
Murakami is widely recognized as the best 3 ball juggler of all time. He was the first person to juggle inline3[4] and heavily popularized hand bounce patterns. He also further developed both hand bounce and cherry picker turning them into essentially new branches of juggling. [5]
Murakami ran a few series on his channel besides the various short clips he posted. Some of which were a 5 ball siteswap series,[6] a patterns series where he showed his research into original 3 ball patterns.[7] And most notably his series of practice videos. They are all conveniently named after the month of which the clips were recorded in, and in them he runs brutal patterns for extended periods of time.[8][9]
In 2010 Murakami won 1st place in the Individual Men's division at the 2010 Japan Juggling Festival championships, 2nd place in 2011 and 3rd place in 2012.[10] He also tied with Komei Aoki for 3rd place in Yousuke Hioki's Top 11 Japanse Jugglers poll. [11]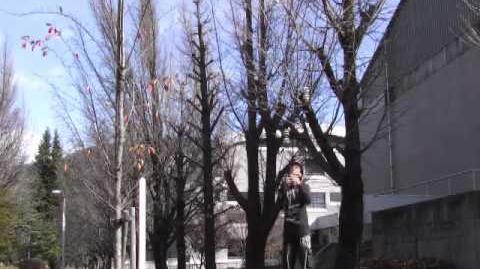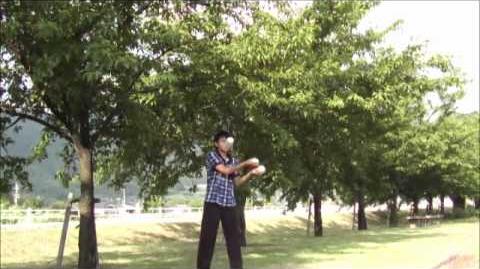 Community content is available under
CC-BY-SA
unless otherwise noted.