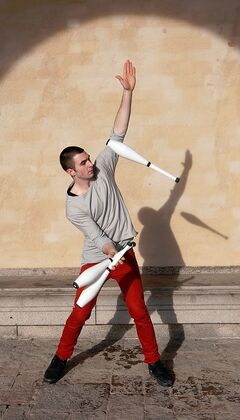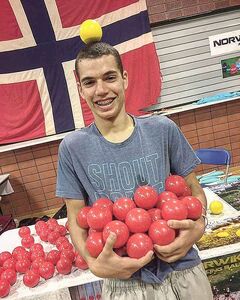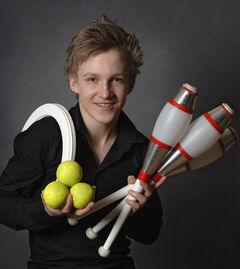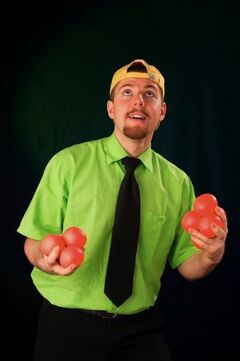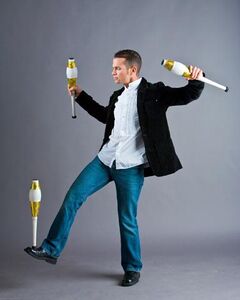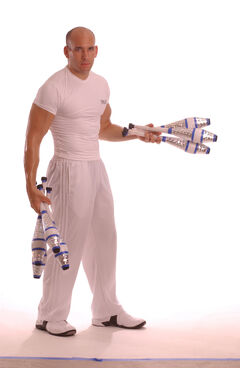 The Top 40 Jugglers is a yearly chart maintained on YouTube by Luke Burrage. Each December, jugglers vote for their favorite ten jugglers of the year, and Luke posts the results - the top 40 most popular jugglers of the year - early in following year.
This poll originated in 2003, when David Mallpress posted a survey on rec.juggling, asking participants to list their top 10 favorite jugglers. Luke counted up the votes, made a rough list of the top 40 jugglers, and posted the results as an imaginary TV show transcript. The next year, Luke re-posted the survey on rec.juggling, and posted the new top 40 results there and in the IJDb Compendium. Luke continued to post the survey and results (as TV show transcripts) on rec.juggling each year until 2006, when he presented the results as the first episode of his Juggling Podcast. The 2007 results were also presented in a podcast, and after that Luke started posting the results as videos on YouTube. Since 2009, Luke has posted a voting video on YouTube at the end of each year, where votes are cast in the comments and then processed by a Python script written by Luke.
In total, 199 jugglers have been featured on the chart. Luke Burrage and Jay Gilligan are the only jugglers who have been on the chart every year so far.
The results for each year since the chart began are listed below.
Anthony Gatto (22 votes)
Vova and Olga Galchenko (listed together because most of the voters listed them together)
Bruce Tiemann (2 votes)
Jason Garfield (35 votes)
Vova and Olga Galchenko (Olga was the highest-placing female juggler on the chart in any year.)
Ofek Shilton (2 votes)
Anthony Gatto (his 2nd win, 49 votes)
Komei Aoki (3 votes)
Thomas Dietz (55 votes)
Owen Morse and Jon Wee
Tom Derrick (5 votes)
Wes Peden (99 votes)
Freddy Sheed (#26 and #27 were both listed as #26.5.)
Rodney Mullen (the only non-juggler ever to make it onto the chart)
Joëlle Huguenin (9 votes)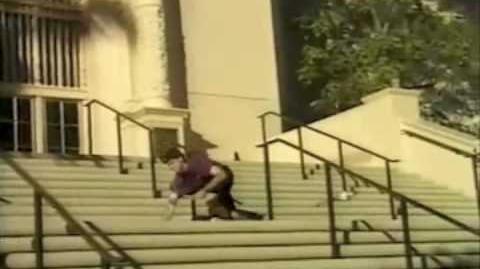 Wes Peden (73 votes)
Enrico Rastelli (7 votes)
Wes Peden (171 votes)
Lorenzo Mastropietro didn't actually get enough votes to get on the chart, but due to people voting for him using only his first name, Luke's Python script counted most of the votes for Sid Lorenzo (who should have been around #30) as votes for Lorenzo Mastropietro.
Etienne Chauzy (13 votes)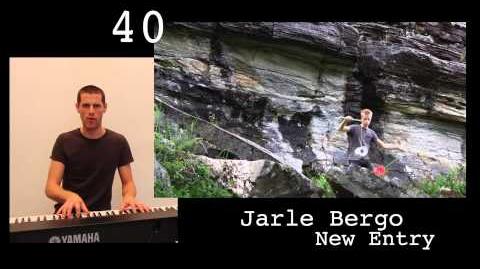 Ofek Snir (his 2nd win in a row, 246 votes)
Eric Longequel (26 votes)
Wes Peden (275 votes)
Florence Huet (32 votes)
Other polls
Edit
Other people have held similar polls for certain subsets of jugglers: