Scott Sorensen is an American juggler from Texas.[1] He learned to juggle when he was 15.[2]
World records
Scott holds the following world records with publicly available video evidence:
Scott is the only person known to have qualified 7 sticks (video). (Sticks are harder to juggle than normal clubs, but easier for flashing high numbers.)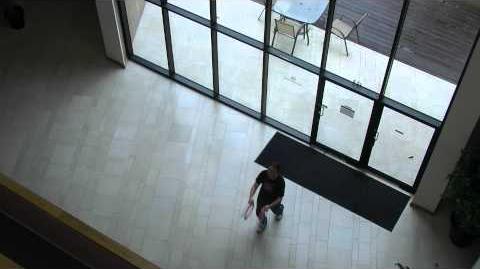 Competitions
Scott won the following IJA competitions.[3]
1993:
1994:
1995:
1996:
1999:
2001:
2002:
Games: 6 Ball Endurance
Games: 5 Club Endurance
Games: Quarter Juggling Endurance
2005:
Numbers: Solo Rings
Numbers: Ring Passing with

Peter Blanchard
2006:
Numbers: Solo Rings
Numbers: Ring Passing with

Peter Blanchard
2007:
Games: 4 Ring Pancake Endurance
Games: 5 Ring Pancake Endurance
Games: 7 Ring Endurance
2008:
2011:
2014:
2015:
2016:
2017:
Numbers: Solo Rings
eXtreme Juggling: 6+ Rings[4]
2018:
eXtreme Juggling: Teams with

Josh Nelson

[5]
References