Ofek Snir (born in 1999) is a juggler from Israel. He started juggling in April 2011.[1] In 2012, he placed second in the Junior Overall Championship at WJF 8.[2] Ofek was voted the world's most popular juggler in the Top 40 Jugglers poll in 2015 and 2016.[3][4]
Ofek holds the following ball juggling world records with publicly available video evidence:
5 balls: 2 hours, 41 minutes and 26 seconds in 2016 (video)
Most 5 ball 5 up 360s in 1 minute: 30 in 2015 (video)
Most 5 ball 5 up 1080s in 1 minute: 10 in 2015 (video)
Some other spin moves Ofek has done:
References
Edit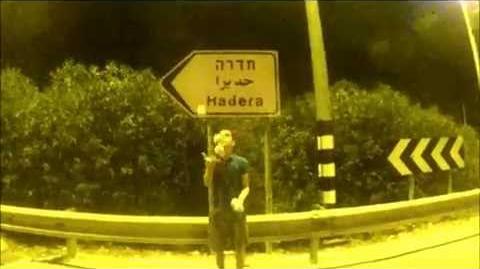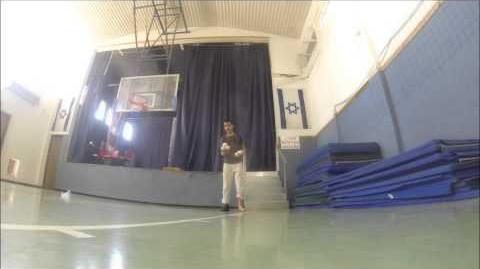 Community content is available under
CC-BY-SA
unless otherwise noted.