Jonah Botvinick-Greenhouse (born in 1999) is an American juggler. He learned to juggle when he was 10.[1]
World records
Edit
Jonah holds the following world records with publicly available video evidence:
7 club singles: 17 catches in 2018 (video)
Competitions
Edit
Jonah won the following IJA and WJF competitions:[2]
WJF 8:[3]
Junior Overall Championship
WJF 9:[4]
Advanced Overall Championship (Youngest ever WJF Overall Champion at age 14)
IJA 2014:
eXtreme Juggling: 6+ Rings
eXtreme Juggling: 5+ Clubs
WJF 10:[5]
6 Ball Freestyle
5 Club Freestyle
IJA 2015:
WJF 11:
Advanced Balls
Advanced Clubs
Advanced Overall Championship[6]
IJA 2016:
IJA 2017:[7]
eXtreme Juggling: 6+ Balls
IJA 2018:[8]
Games: 5 Club Endurance
Games: Huggling with Nick Thomas
eXtreme Juggling: 4-5 Balls
IJA 2019:[9]
Numbers: Solo Rings
Numbers: Solo Clubs
References
Edit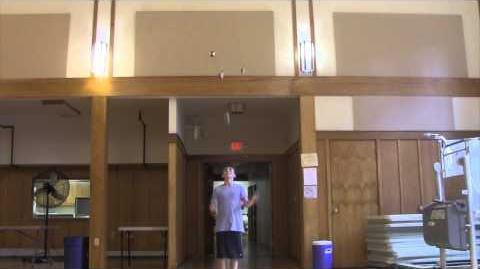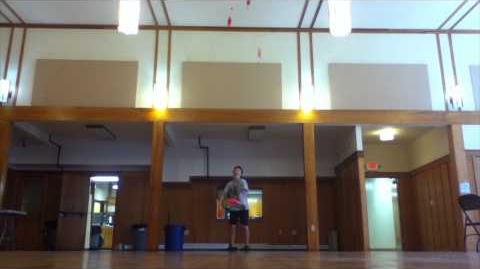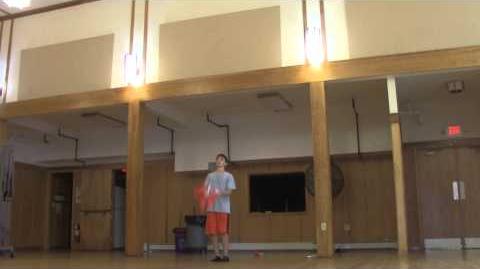 Community content is available under
CC-BY-SA
unless otherwise noted.