Florian Canaval (born in 1995) is a juggler from Austria.[1] He started juggling when he was 13.[2]
In the Numbers Championships at IJA 2012, Daniel Ledel, Dominik Harant, and Florian Canaval won the 3-person club passing competition with a total of 121 catches of 16 clubs, becoming the first 3-person team to qualify 16 clubs in competition (which requires a minimum of 96 catches). Also in the Numbers Championships that year, Florian and his twin brother Michael[3] placed 3rd in the 2-person club passing competition.[4]
Florian Canaval, Michael Canaval, Dominik Harant, Daniel Ledel, and Manuel Mitasch set the world record for 5-person 25 club passing in 2015: 50 passes caught.(video)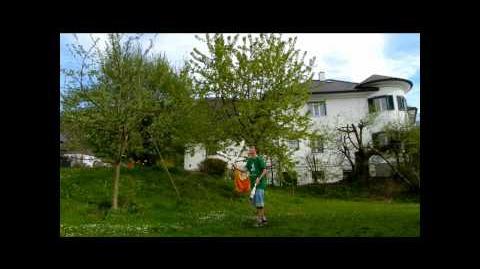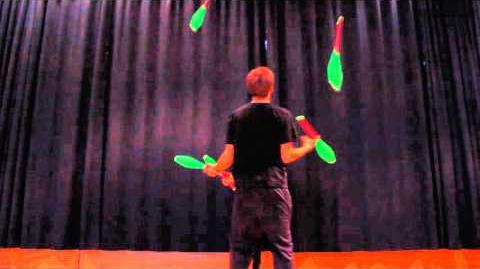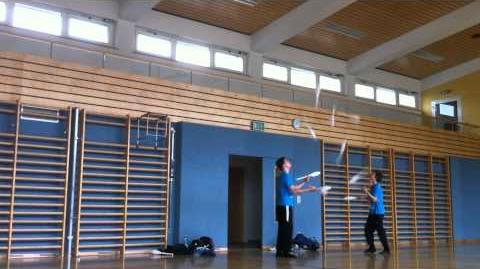 Community content is available under
CC-BY-SA
unless otherwise noted.