Eivind Dragsjø (born 12 April 1998) is a juggler from Trondheim, Norway who started juggling around September 2007.[1] At age 15, Eivind was the youngest person ever to flash 8 clubs on video. He placed 6th in the Top 40 Most Popular Jugglers list in 2016.[2]
Eivind holds the following world records with publicly available video evidence:
Eivind won the following WJF competitions:[3]
2018:
2019:
Advanced Balls
5 Ball Freestyle
5 Club Freestyle
Overall Championship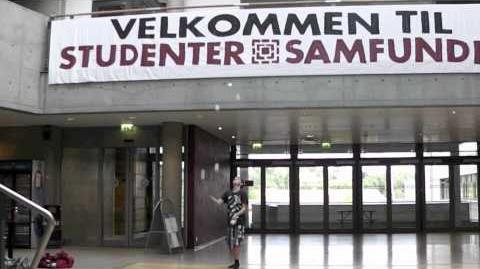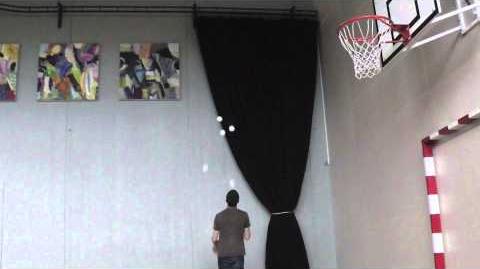 Community content is available under
CC-BY-SA
unless otherwise noted.