Delaney Bayles is an American juggler from Salt Lake City, Utah. Juggling historian David Cain has called her "the most technically gifted female toss juggler of all time."[1]
Delaney learned to juggle 3 balls from her uncle when she was 13.[2] In 2016, she won the WJF Overall Championship.[3] In 2020, she was voted the most popular juggler of the year in the Top 40 Jugglers list.[4]
Delaney holds the following world records with publicly available video evidence:
Delaney won the following IJA and WJF competitions:[3][5][6]
WJF 2013:
Junior Overall Championship
IJA 2014:
eXtreme Juggling: 4-5 Balls
IJA 2015:
WJF 2015:[7]
5 Ball Freestyle
5 Club Freestyle
WJF 2016:
Advanced Balls
Advanced Rings
Advanced Clubs
5 Ball Freestyle
5 Club Freestyle
Advanced Overall Championship
IJA 2019:[8]
eXtreme Juggling: 4 Clubs
eXtreme Juggling: 5+ Clubs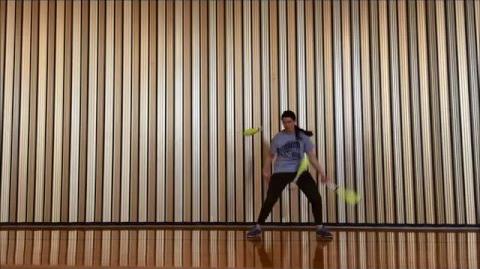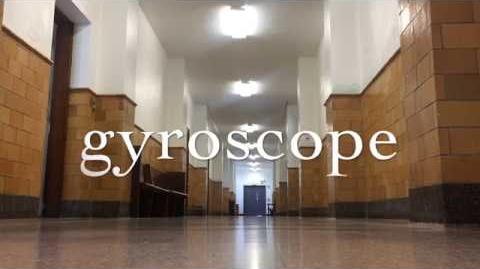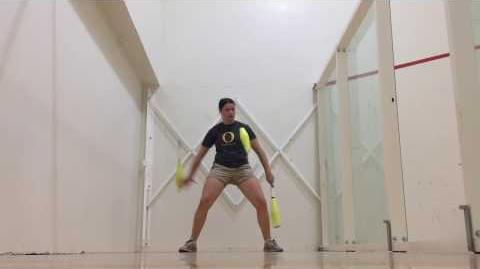 Community content is available under
CC-BY-SA
unless otherwise noted.