Dave Nager (born August 3, 1982) is an American juggler also known as Dnaygs.[1] He started juggling around the year 2000.[2]
Dave placed in the following IJA and WJF competitions.[3][4]
IJA 2004:
Games: Advanced 3 Ball Open - 1st place
Games: 3 Ball Simon Says - 1st place
WJF 2004:
Intermediate Clubs - 3rd place
WJF 2005: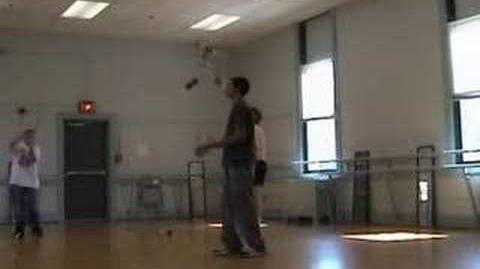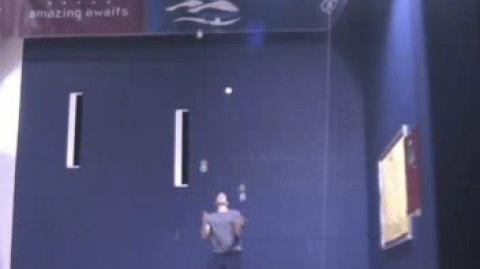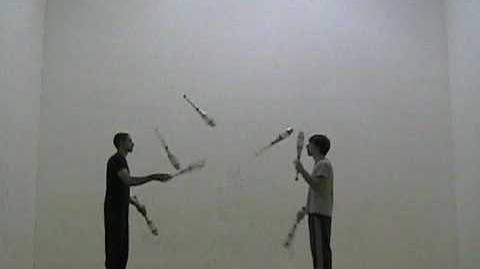 Community content is available under
CC-BY-SA
unless otherwise noted.