Ben Beever (1976-2015) was an English juggler known for his numbers juggling skills and his ability to do complex siteswaps.[1][2] He learned to juggle at about age 14 in 1990. He invented a detailed juggling notation system called generalised siteswap, which is described in his book, Siteswap Ben's Guide to Juggling Patterns.[3]
Ben was the second person ever to flash 12 balls on video,[4] and he is one of the few people who have qualified 10 balls.[5][6] He was also the first person to do the 7 ball siteswap db97531,[7] and he and Luke Burrage formerly held the top world records for numbers ball passing: they flashed 17 and 18 ball ultimates in 2003,(video) and 19 ball ultimates in 2008.(video)[8]
Ben was featured on the Top 40 Most Popular Jugglers chart six years in a row.[9][10][11][12][13][14] He ranked 7th on the list in 2003.
Website: www.benbeever.com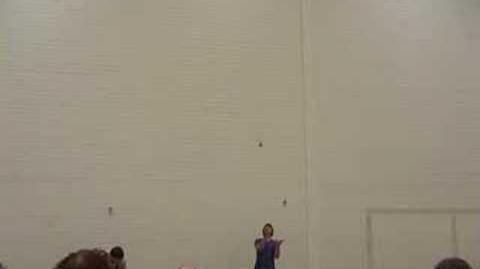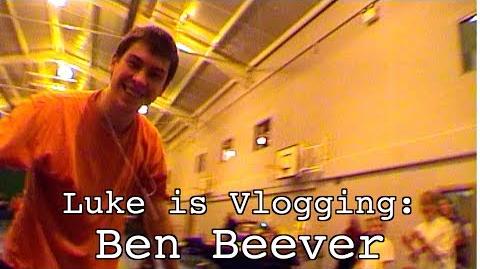 References
Edit
Community content is available under
CC-BY-SA
unless otherwise noted.