Alex Barron (born in 1993) is a numbers juggler from London, England. He started juggling around the beginning of 2007.[1] Alex is now the best in the world at numbers juggling with balls.[2] On October 21, 2011, he became the first person ever to flash 13 balls on video, at age 17.[2][3] On April 19, 2017, he became the first person to flash 14 balls.[4]
Alex set his first world record at age 16, on August 13, 2010, when he did 15 catches of 11 balls,[5] tying with Bruce Sarafian's world record from 2001.[6] 3 days later he got 17 catches.[7] 3 days after that Peter Bone broke Alex's record with 18 catches,[8] and in 4 more days Alex did 19.[9] 2 days later Alex got 21 catches of 11 balls.[10] Alex claimed to have done 23 catches while he and Peter Bone were making a video together 4 days after he did 21 catches, but Peter's camera wasn't recording, and Alex's camera got knocked over by the wind just before he did it, so there was no video evidence of the qualify[11] until he was able to get 23 catches again on April 3, 2012, at age 18.[12]
Alex holds the following world records with publicly available video evidence:[13][2]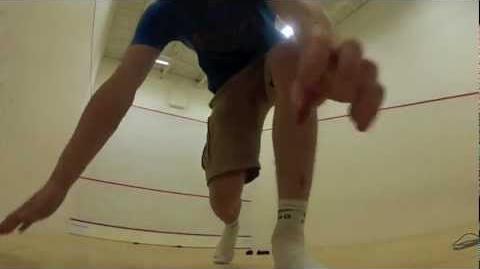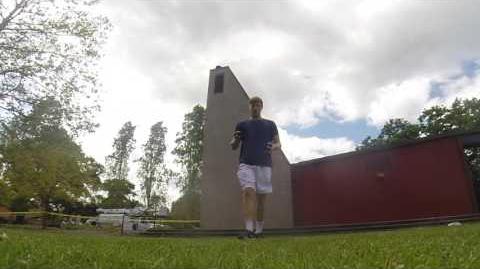 Community content is available under
CC-BY-SA
unless otherwise noted.